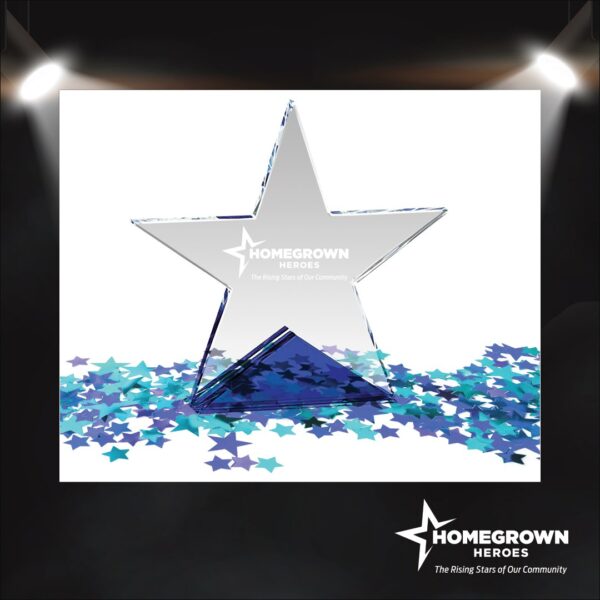 The Northeast Ohio region abounds with smart, hard-working people with innovative ideas who are dedicated to building new businesses in Cleveland.  At The Plain Dealer and cleveland.com, we call them HomeGrown Heroes, and we want to celebrate them, along with our Homegrown Hero partners, Cleveland Neighborhood Progress and JumpStart Inc.
HomeGrown Heroes shine's a light on the innovative spirit of our community by recognizing those who are making substantial contributions to the economic development of Cleveland. The award categories chosen this year play to the region's strengths, such as medical innovation and academic research, and have brought a diverse group of nominees.
Award Categories:
Academic Research
Augmented Reality / Artificial Intelligence
Education
Entrepreneurs in Cleveland Neighborhoods
Entrepreneur under 30
Food & Beverage
Medical Innovation
Social Engagement/ Non-Profit
Women on the Rise
Celebrate the HomeGrown Hero Awards with us Wednesday, Nov. 13, from 6-9PM at the SmART Space at 78th Street! Reserve your tickets here.